GEFRAN
GEFRAN is a leading brand in the field of automation components and systems for industrial process control; GEFRAN is synonymous with quality and expertise in the design and manufacture of sensors, components, systems and drives thanks to the constant attention to the market trends, and the continuous updating of the technical staff.
EPISTOLIO has always been a partner of GEFRAN for the distribution in Italy and abroad of its products.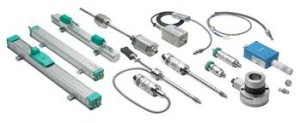 SENSORS – They are key components for process control; GEFRAN sensors are able to measure all the main variables such as temperature, pressure, position and force. The primary elements are produced in cleanroom environments protected from any kind of interference and equipped with high technology tools and controls.
In particular, EPISTOLIO deals with the distribution of:
Displacement Transducers – Magnetostrictive (series OMP1, MK4A);
Displacement Transducers – Potentiometers (LT, PK, PC, PZ12, PZ34, PS, PR65);
Thermocouples and thermo-resistances (series TC1, TC3, TC5 T4, TC5N, TC6, TR1, TR5, TR5N, TR6, AR6);
Load Cells (TR series, CU, TC, TH, CM).
COMPONENTS – There are three product lines dedicated to the indication and control of process variables: solid state relays, regulators and electronic indicators.
This range of devices offers cutting-edge solutions and meets the needs of process optimization and intelligent management of energy consumption with outstanding support services and fast deliveries, the key factors which make GEFRAN and EPISTOLIO competitive and reliable partners.
EPISTOLIO always has in its stock a broad range of products, such as: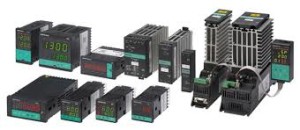 Solid State Relays single phase with heatsink, VDC logic control mod. GTS;
Configurable regulators series 400, 401, 1200, 1300, 1000, 800, 1600, 2500;
Temperature indicators series 4T72, 4T48, 4T96, 2400, 2300.
For further info please contact:
Michele Epistolio
Email: info@epistolio.com
Ph: +39 0332 212692