INDUSTRIAL AUTOMATION
Epistolio S.r.l. is a well-established reality firm that, through sensible policy, centred around a global service to the client, has been able to carve out a leading role in the field of electric, electronic, mechanical and electromechanical accessories for the industry in general and particularly for the plastic industry.
The company has been working in the Lombardia area for several years and it has acquired a complete knowledge in the productive field in the district of Varese.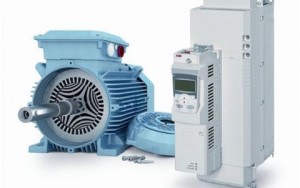 The extremely widespread presence of plastic processing machinery builders in the province, has brought EPISTOLIO to be a reference point for all the purchasing activity of the class "C" material.
This success has had as a first result the signature of exclusive distribution contracts in Varese area with big multinational groups, such as ABB or DYNISCO.
This matured experience in the supplying of a global service of purchases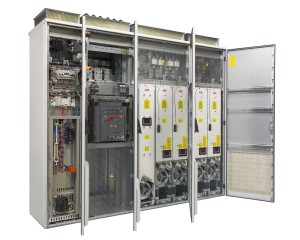 on behalf of a third party, has allowed EPISTOLIO to undertake with equal success as a outsourcer for big Italian industrial groups with the presence of production equipment extremely spread out all over the territory.
Now, EPISTOLIO stands authoritatively as the ideal partner for medium and large industrial groups, which are looking for an exclusive interlocutor who will be able to look after the non-strategical purchases for the industrial activities, in order to be able to concentrate the best company energies on the specific activities of their own core business.
For further info please contact:
Michele Epistolio
Email: info@epistolio.com
Ph: +39 0332 212692